A Time for Tradition and Sharing – RM800,000 donations for 80 welfare homes
5 February 2020
Eighty charitable organisations nationwide receive a total of RM800,000 financial aid from Da Ma Cai as part of its yearly Chinese New Year Festival Charity Programme.
The nationwide Programme held in conjunction with the celebration of Chinese New Year, kicked off with a national launch at The Pure Life Society (PLS). About 200 residents and representatives from 34 welfare homes comprising the disabled, senior citizens and orphans gathered for the celebration.
PLS was decked out in shades of red and gold festive décor to create an enchanting Chinese New Year atmosphere for guests, complete with vibrant lions together with roaring sounds of the drums, gongs and cymbals at the entrance. The impressive lion dance performance was choreographed and performed by a multi-national troupe to mark the beginning of the programme. This Programme continued with a cheque presentation ceremony and Chinese New Year melodies performances, while guests were treated with a special festival vegetarian feast.
Mr. Tan Kong Han, Managing Director of Pan Malaysian Pools Sdn Bhd said that this community sharing and caring outreach initiatives aims to provide financial aid to assist deserving charity centres for its development.
"As part of our support for the needs of the community, this initiative aims to assist the community centres to defray the operating costs, which will benefits the residents of these centres," said Tan.
"We truly appreciate thoughtful contributions from a lot of caring people. This year is extra special as we share this joyous festive together with our fellow friends from other welfare homes," said Life President of PLS, Datin Paduka Dr. Mother Mangalam.
"Each generous contribution provides hope and joy every day to our children. Through Da Ma Cai's donation we have been able to set new goals and continue working towards enhance the lives of the children we serve," Chairman for Good Samaritan Home, Jeffrey Lim Chin Leng expressed his appreciation.
A total of 30 charity bodies from Klang Valley; and 4 organisations from Pahang received donations amounting to RM340,000 during the event. Similar events will be held at the Northern and Southern Regions to give out a total of RM460,000 donations at Rumah Sejahtera Jelapang, Perak on 7 February 2020 and Rumah Sejahtera Bukit Baru, Melaka on 11 February 2020 respectively.
Da Ma Cai is a brand of Pan Malaysian Pools Sdn Bhd ("PMP"), Malaysia's authorised numbers forecast operator. On an annual basis, Da Ma Cai actively supports various causes in the areas of education, social welfare and public health through a wide range of programmes and activities carried out in the country. Following the acquisition of PMP by Jana Pendidikan Malaysia Sdn Bhd ("JPM"), all of PMP's net dividends that JPM receives will be donated to The Community Chest. With this structure, Da Ma Cai has effectively been transformed from a for-profit organisation into a social business, providing long term donations to The Community Chest for the benefit of the Malaysian community.
(Central Presentation: 5 February 2020)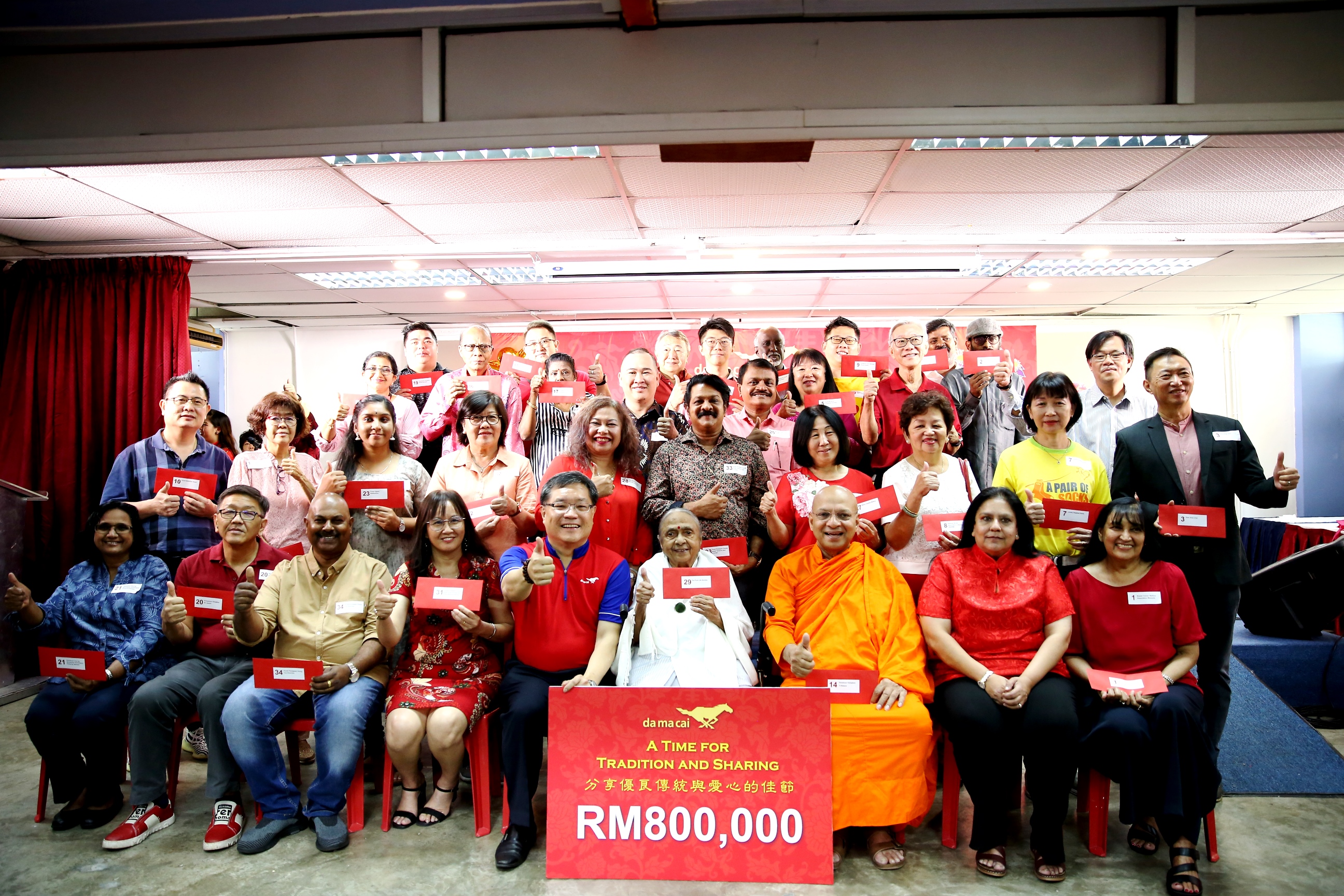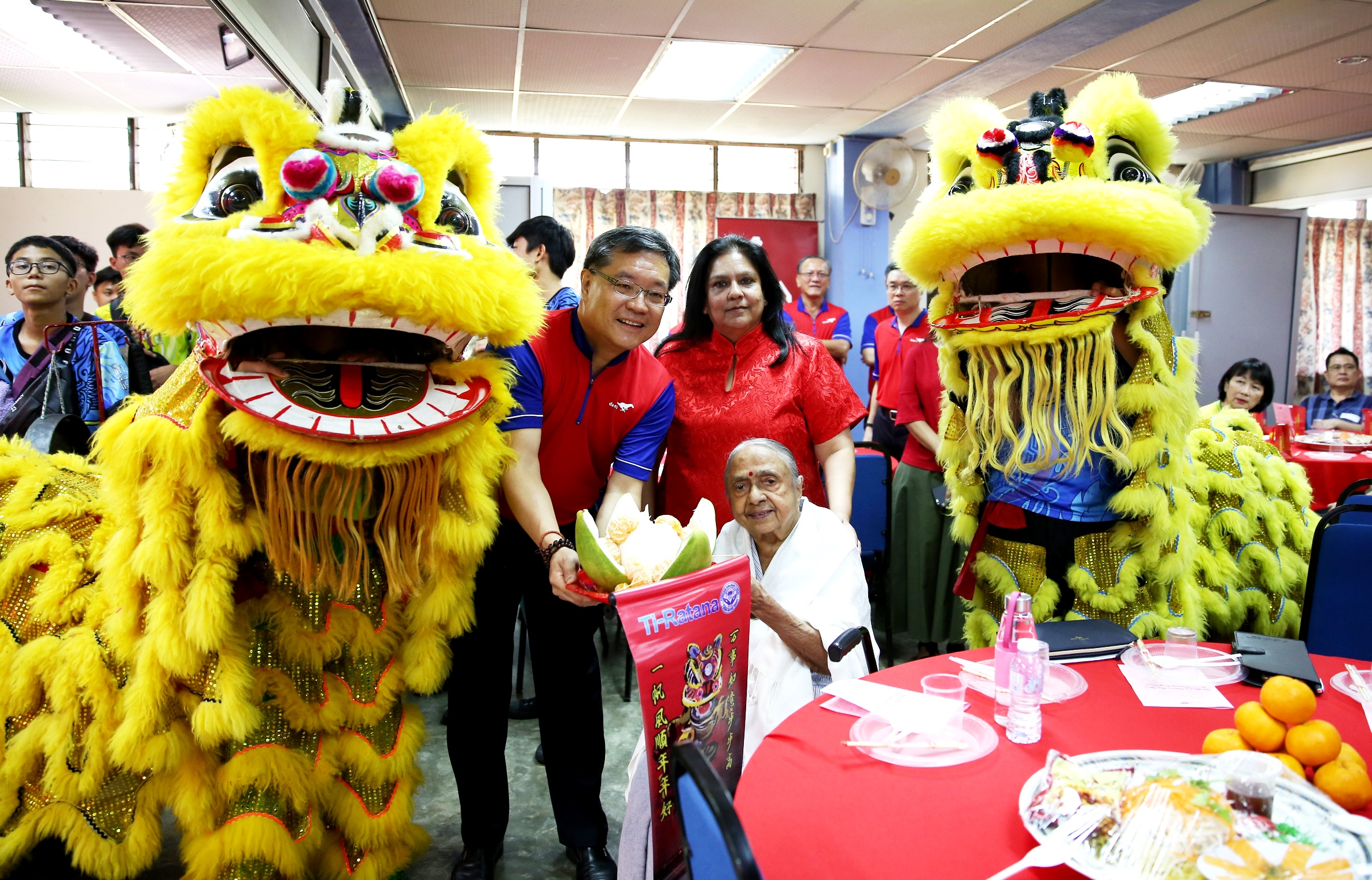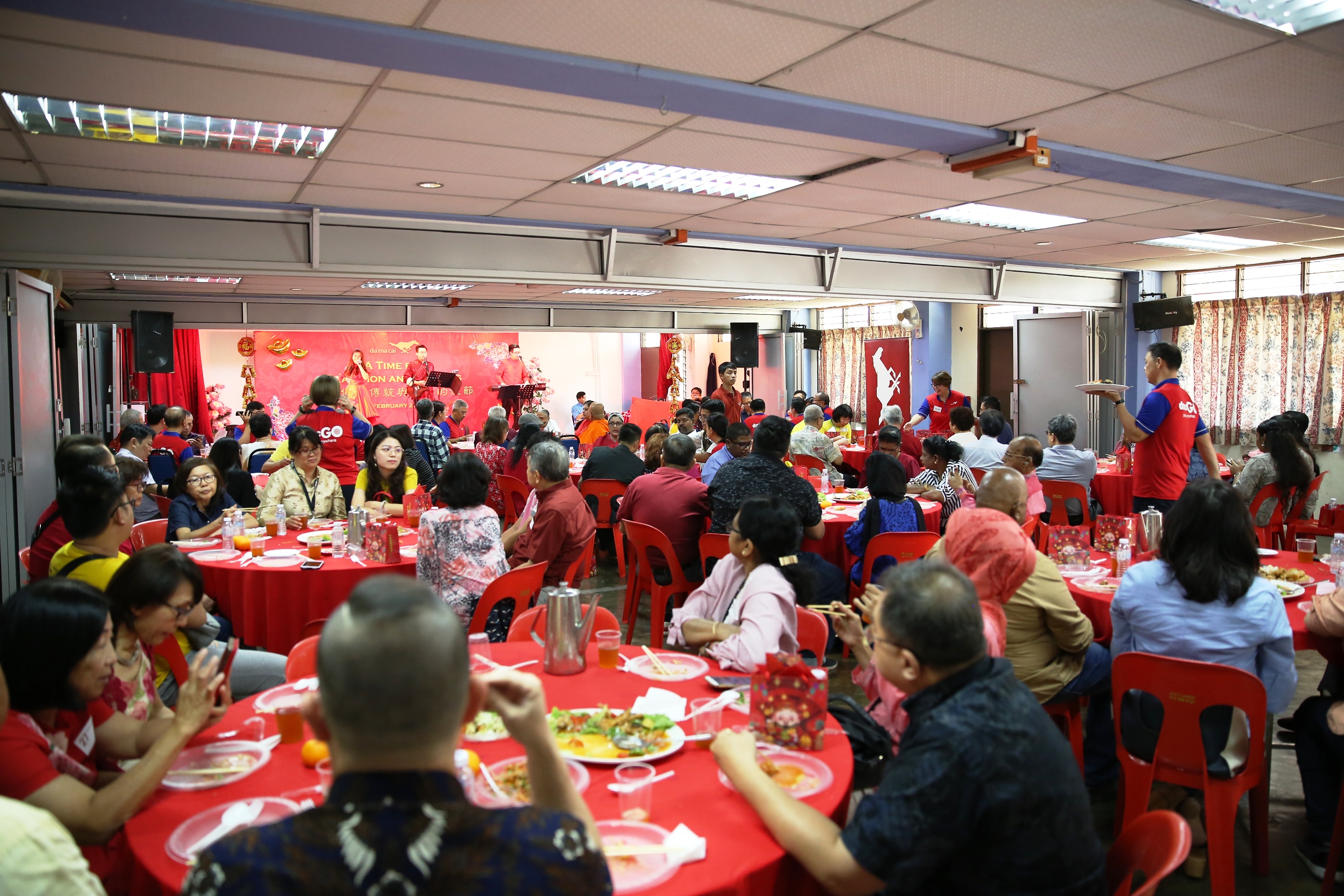 (Northern Presentation: 7 February 2020)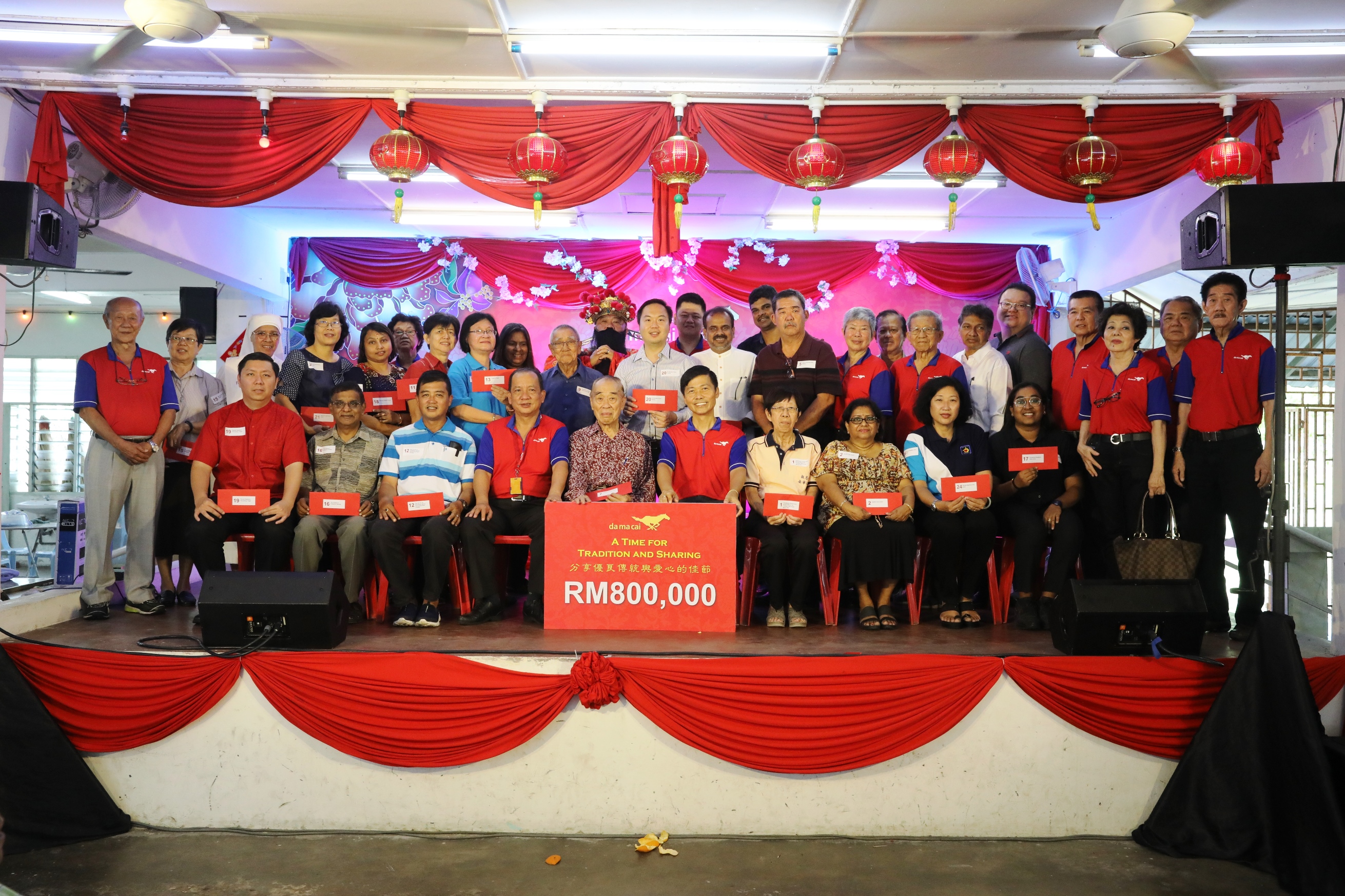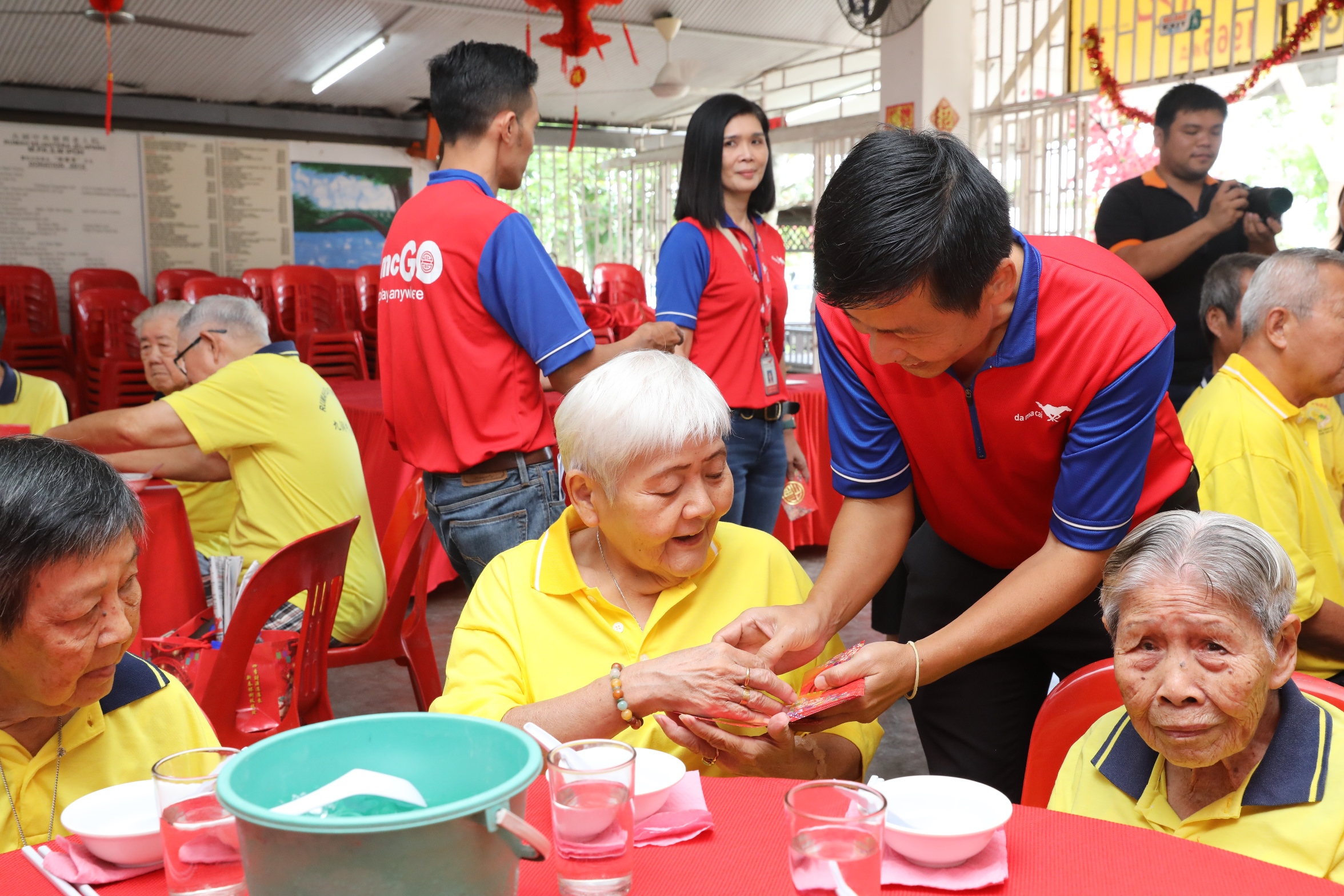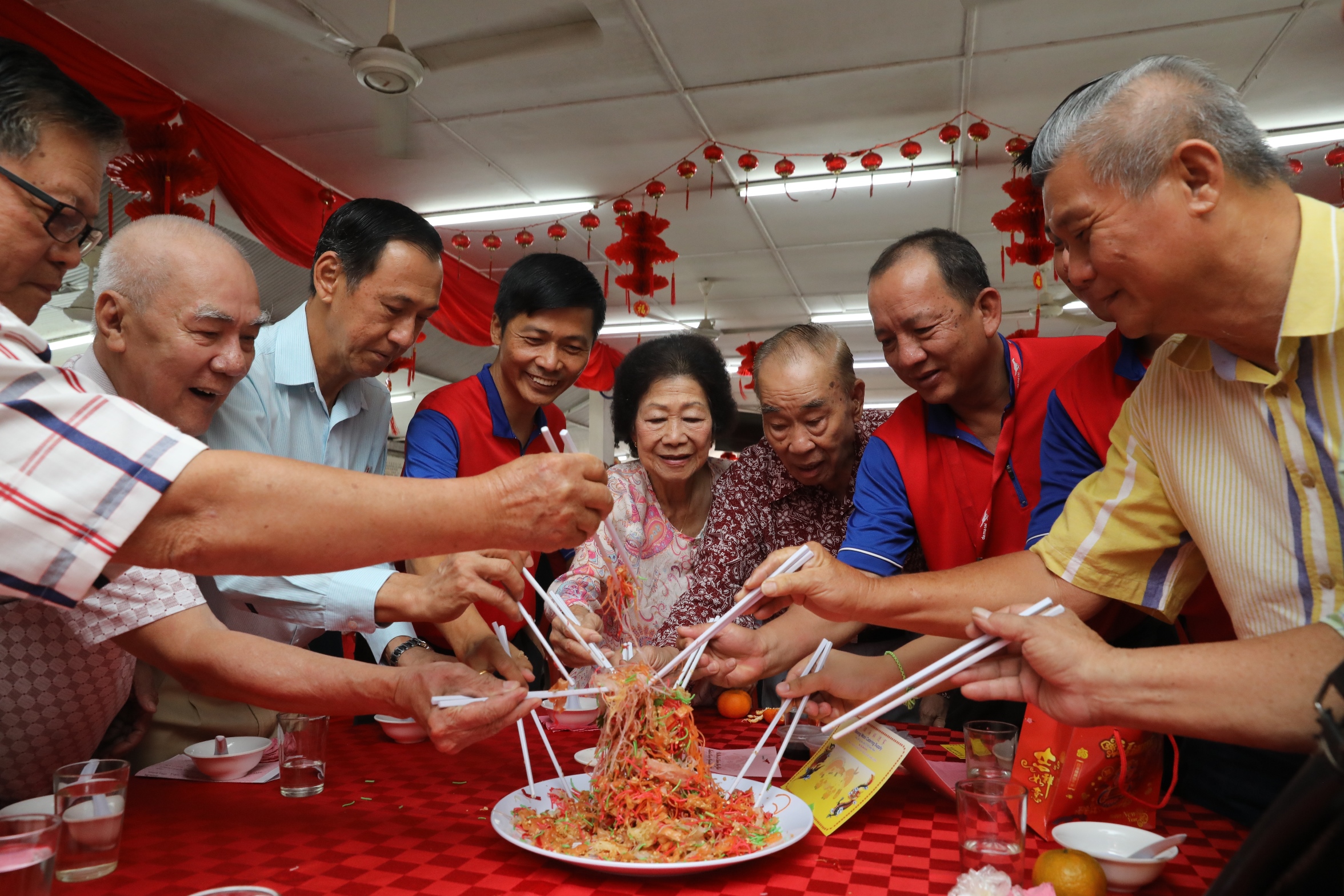 (Southern Presentation: 11 February 2020)